Paperless Online Parent-Teacher Conference Scheduling
Schools using MyConferenceTime report an increase in parent-teacher conference participation. Isn't it time for your school to take the next step for better results?
Parent-teacher conferences matter. Studies show that students perform better academically and have fewer behavior problems when parents meet regularly with teachers.
Features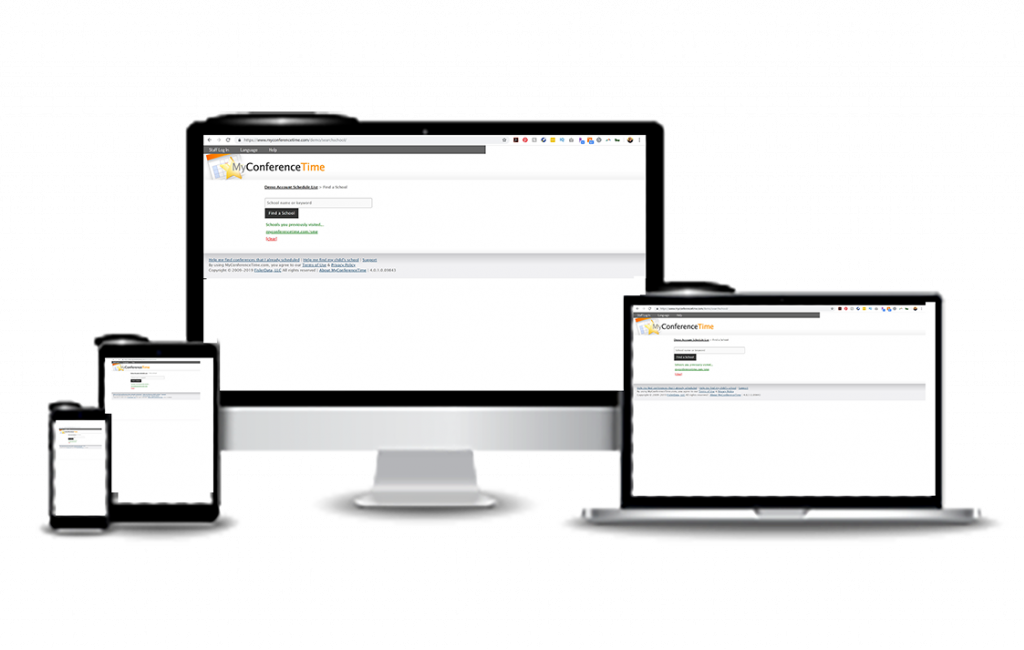 MyConferenceTime helps your students and teachers succeed. MyConferenceTime increases parent-teacher conference participation while eliminating the headache of out-of-date scheduling procedures. Scheduling is done online so teachers can focus on students and instruction.

Very Affordable Pricing
You schedule parent-teacher conferences a few times a year, so we keep our prices low.

Limit Conferences
Limit the number of conferences per student and/or prohibit overlapping conferences.

Easily Post Online
Administrators and/or teachers quickly and easily post conference schedules online.
Lock Your Schedule
Teachers can lock their schedule to prevent surprise, last-minute online signups.

View Multiple Teachers
Parents can view multiple teachers' schedules side-by-side to coordinate conference times.
Confidential Information
You can feel safe that with My Conference Time all information is confidential and securely encrypted.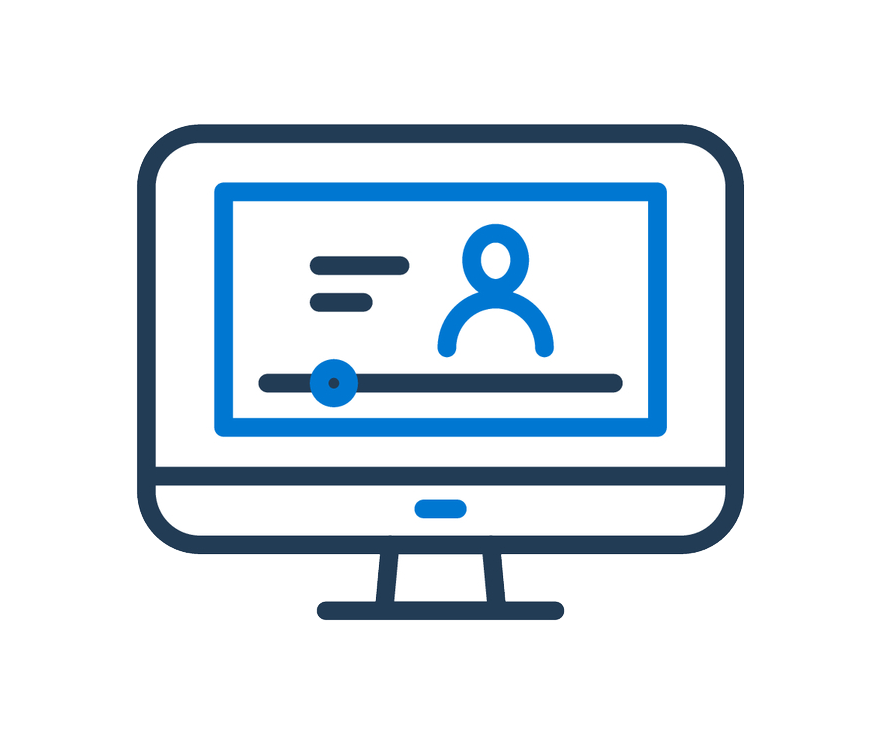 Set Up Schedules Online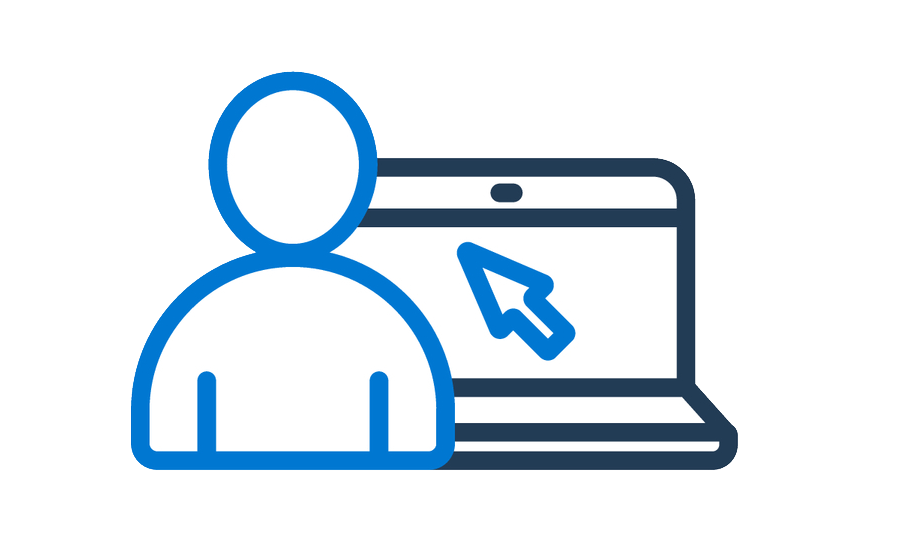 Notify Parents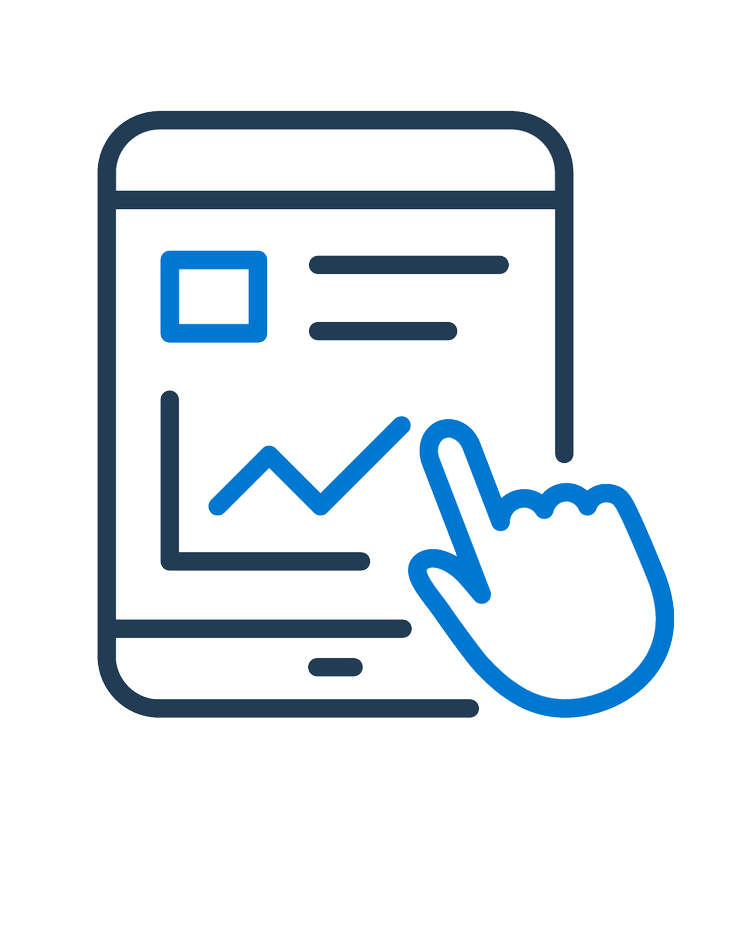 Watch Parents Sign Up
Help for Parents
Helpful resources for scheduling, changing, and cancelling your child's parent teacher conferences.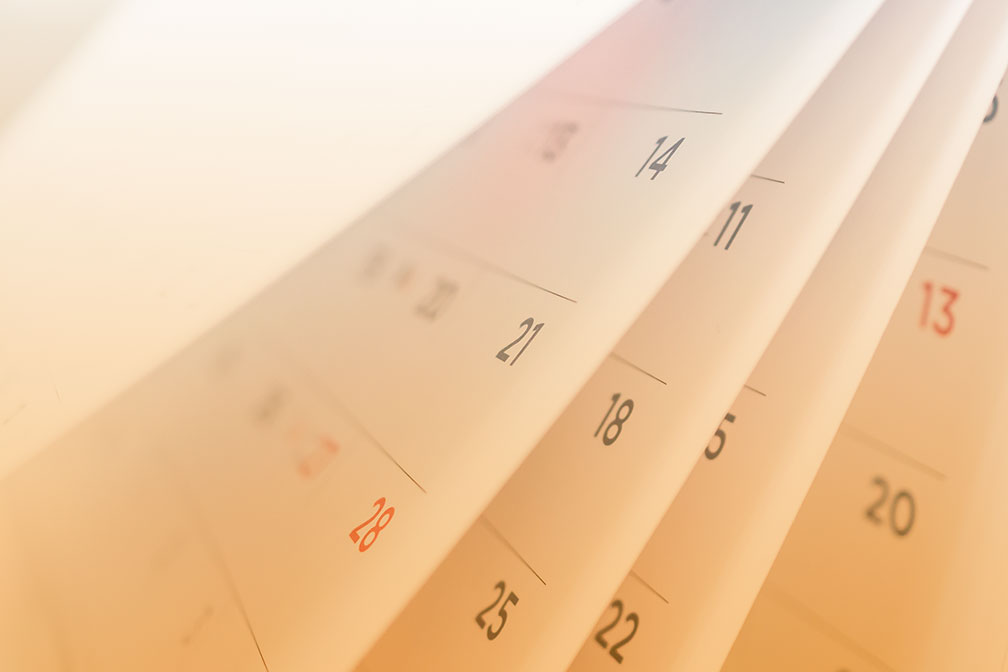 Help for Schools
For additional school resources, please visit our help page. 
Creative Uses
School Administrators: We can help during COVID-19.
Use MyConferenceTime to schedule 
phone/video conferences

laptop distribution

homework/supply pick-up & locker clean-out
New MyConferenceTime Feature: Include video conference links/info in confirmation emails! Read our Virtual Conference FAQs for Schools.